Download FarPlay and start using it right away, no registration needed and it's forever free.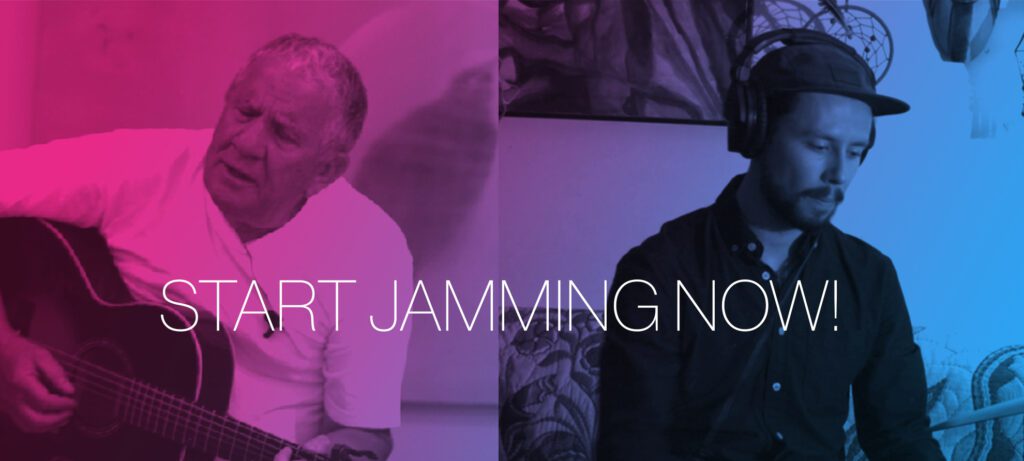 IT'S EASY. START PLAYING NOW!
FarPlay has been carefully designed to be as easy as possible to use. Try it for yourself.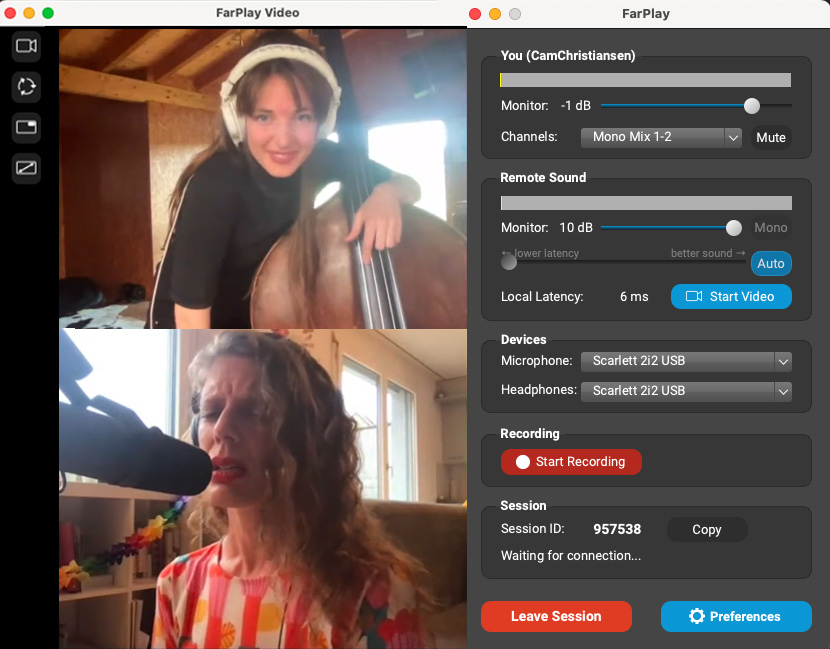 To get a FarPlay subscription, visit your account or sign up. Once logged in to your account, click Add subscription.
Once subscribed, you'll need to authorize your computer. First, open the FarPlay app on your computer and click Log in / Subscribe on the welcome page. This will take you to your account on the farplay.io website, where you'll see a New Device Authorization for your computer. Click Authorize this device. Finally, return to the FarPlay app. You'll now have access to premium features.
UPGRADE YOUR FARPLAY EXPERIENCE
Studio-quality sound
Built-in video
Create 1-to-1 sessions
limited to 45 min
Join multi-user sessions
Email support
No account needed
Studio-quality sound
Built-in video
Create multi-user sessions
Priority email support
Unlimited session length
Authorize up to 3 devices
Mix recording
Studio-quality sound
Built-in video
Create multi-user sessions
Priority email support
Unlimited session length
Authorize up to 5 devices
Mix recording
Multi-track recording
Multi-channel Broadcast Output
FOLLOW US ON SOCIAL MEDIA