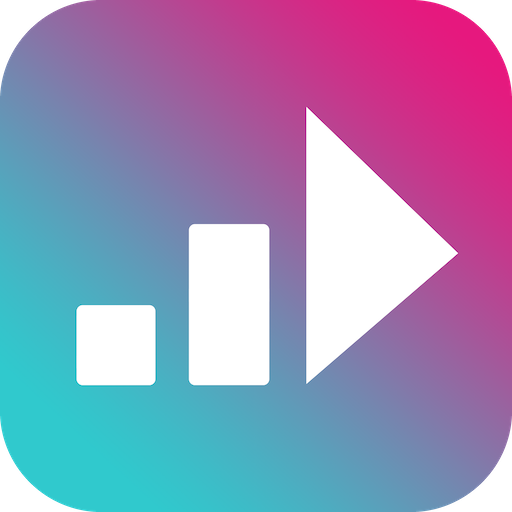 FarPlay
FarPlay is a state-of-the-art app for communicating in ultra-low-latency with others over the internet.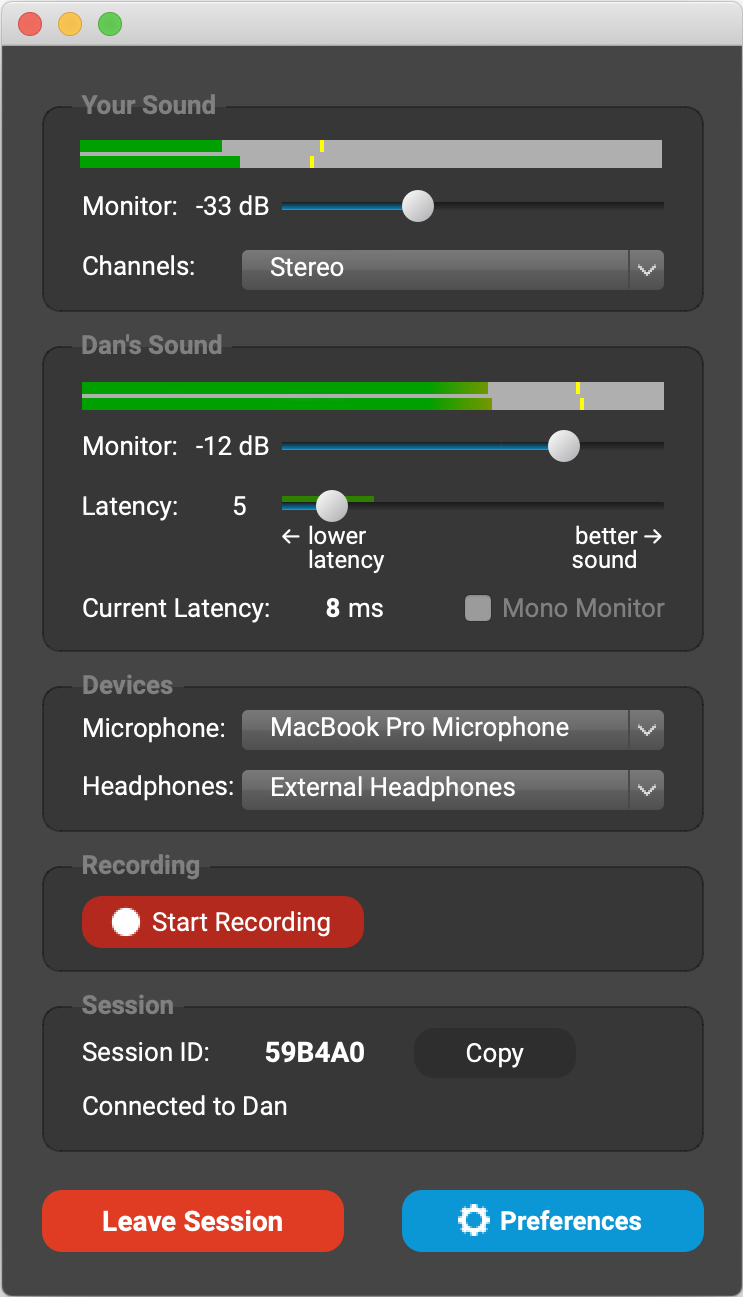 FarPlay transports audio so efficiently that you can play music, conduct interviews, or practice a comedy routine as if you were together in the same room, even though you might be hundreds or even thousands of miles apart.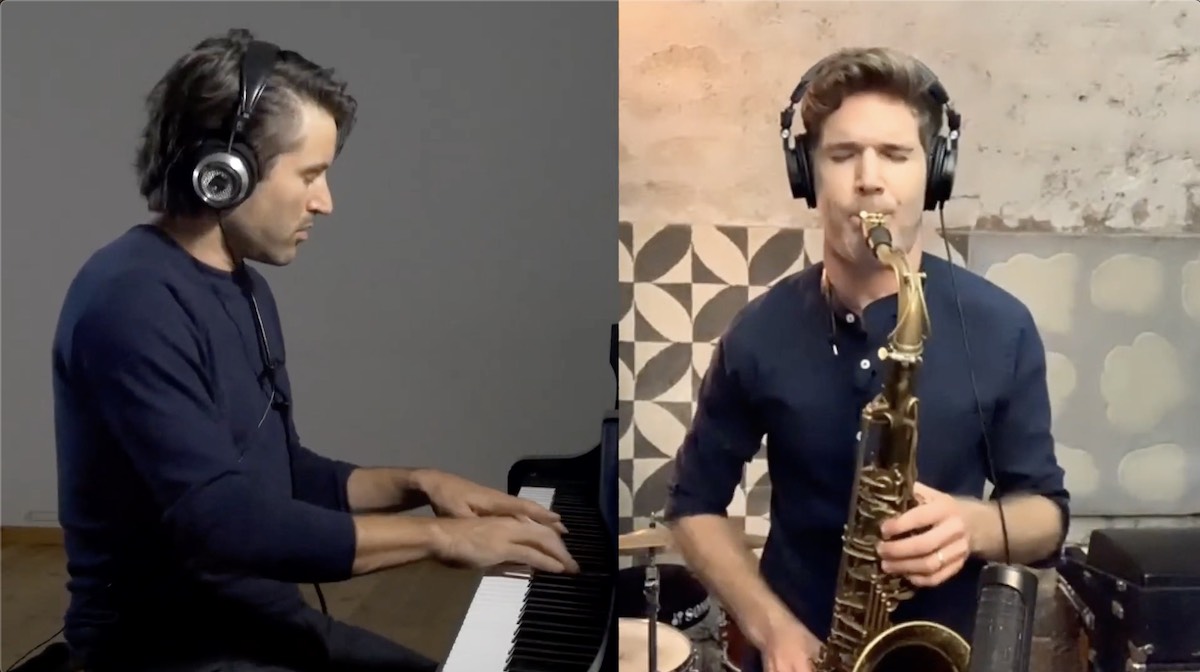 Easiest
FarPlay has been carefully designed to be as easy as possible to use. You don't need to configure a server or open ports on your router, you don't need any dedicated hardware, you don't need to install any third-party software. It's as easy to use as Zoom, without Zoom's huge latency. It just works, allowing you to start playing music in minutes.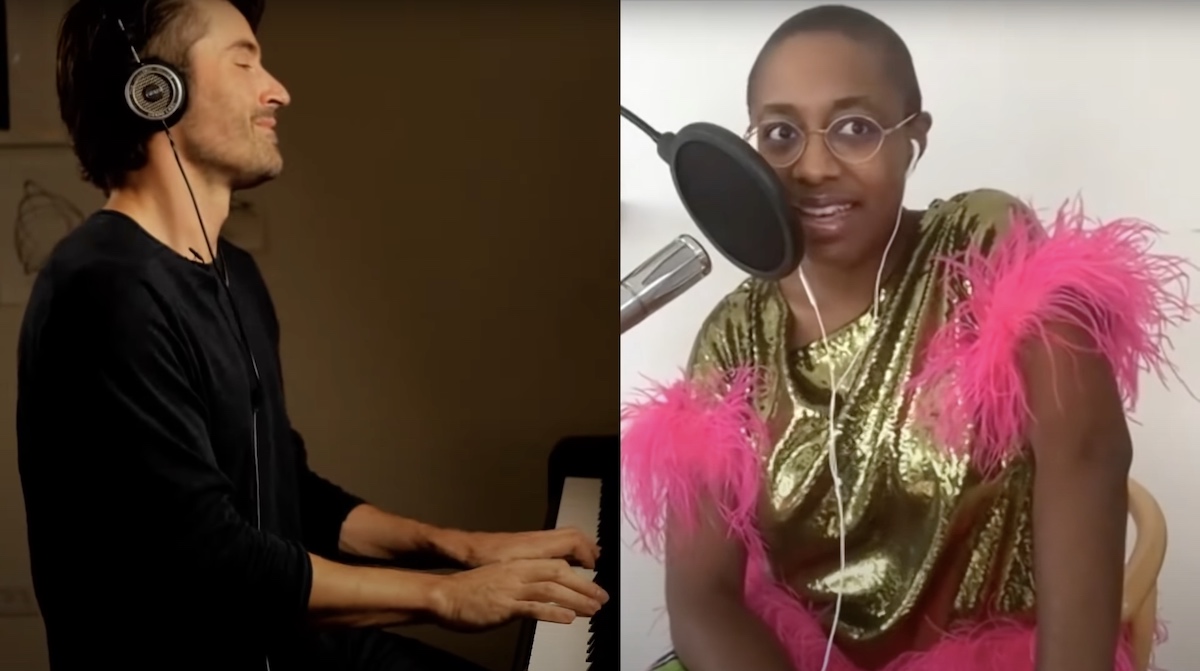 Fastest
FarPlay is based on the groundbreaking open-source research project Jacktrip, which set the standard for transporting audio over the internet with the lowest possible latency. FarPlay is every bit as fast as Jacktrip, and in some cases even faster, but with none of the difficulty. This is because all data with FarPlay is sent directly between participants instead of through a central server, cutting down on travel time.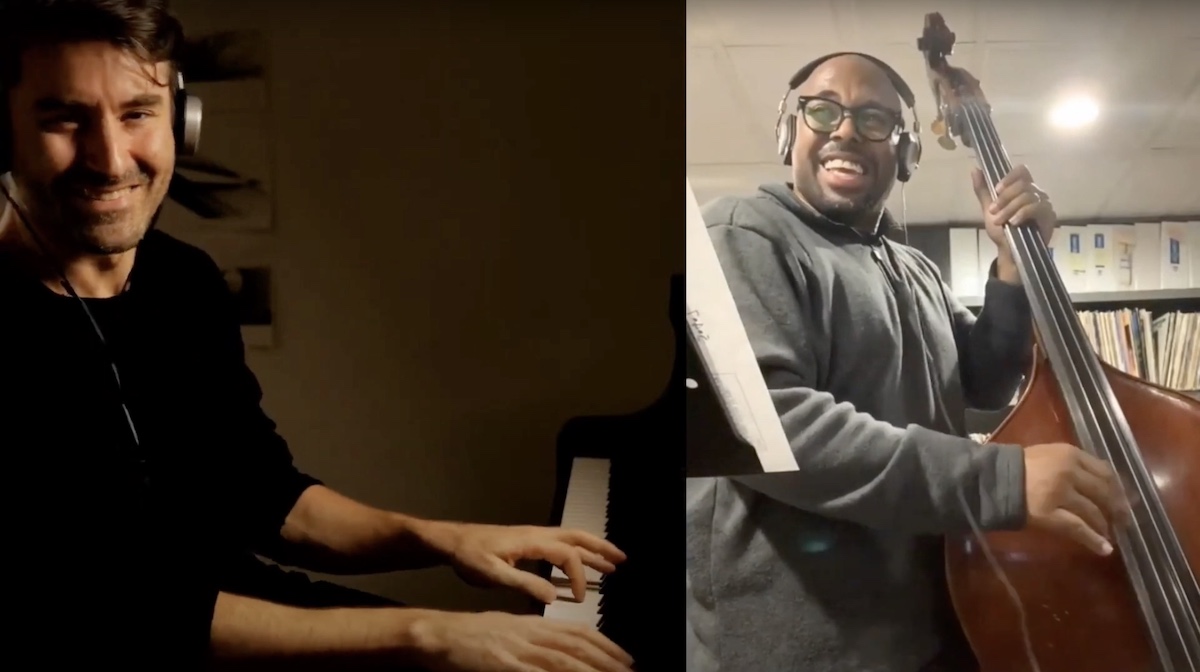 Safest
FarPlay doesn't require you to open ports on your router, a potential security vulnerability. In fact, you don't have to change your internet configuration at all. Plus, your audio data is sent directly to the people you're playing with, and nowhere else, for maximum privacy.